POPPING | BEGINNER | 7:00PM | MDA1
HOUSE | INTERMEDIATE | 7:00PM | MDA2
HIP HOP | BEGINNER | 8:15PM | MDA2
DANCEHALL | INTERMEDIATE | 8:15PM | MDA 1
CHOREOGRAPHY | INTERMEDIATE | 9:30PM | MDA2
FLOORWORK | INTERMEDIATE | 9:30PM | MDA1
CHOREOGRAPHY | INTERMEDIATE | 7:00PM | MDA1
BREAKING | OPEN | 7:00PM | MDA2
HIP HOP | ADVANCE | 8:15PM | MDA1
KPOP FEMALE | OPEN | 8:15PM | MDA2
HOUSE | ADVANCE | 9:30PM | MDA1
CHOREOGRAPHY | INTERMEDIATE | 7:00PM | MDA1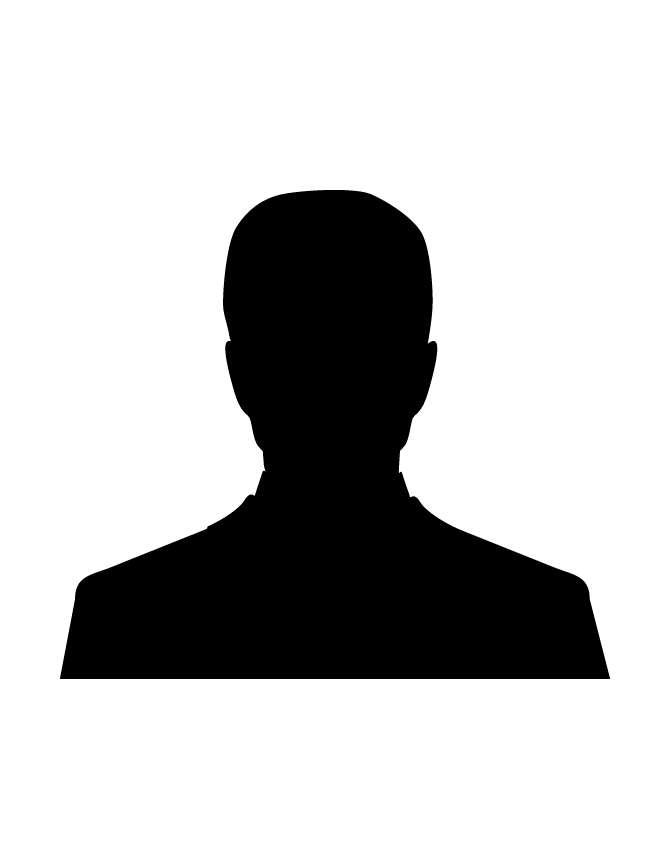 KPOP MALE | OPEN | 7:00PM | MDA2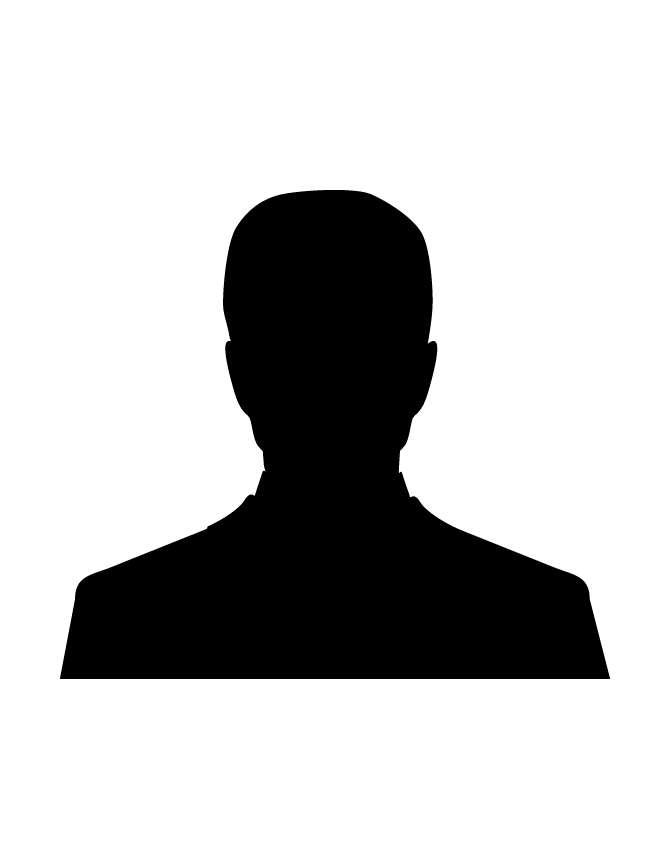 CHOREOGRAPHY | ADVANCE | 8:15PM | MDA2
WAACKING | BEGINNER | 7:00PM | MDA1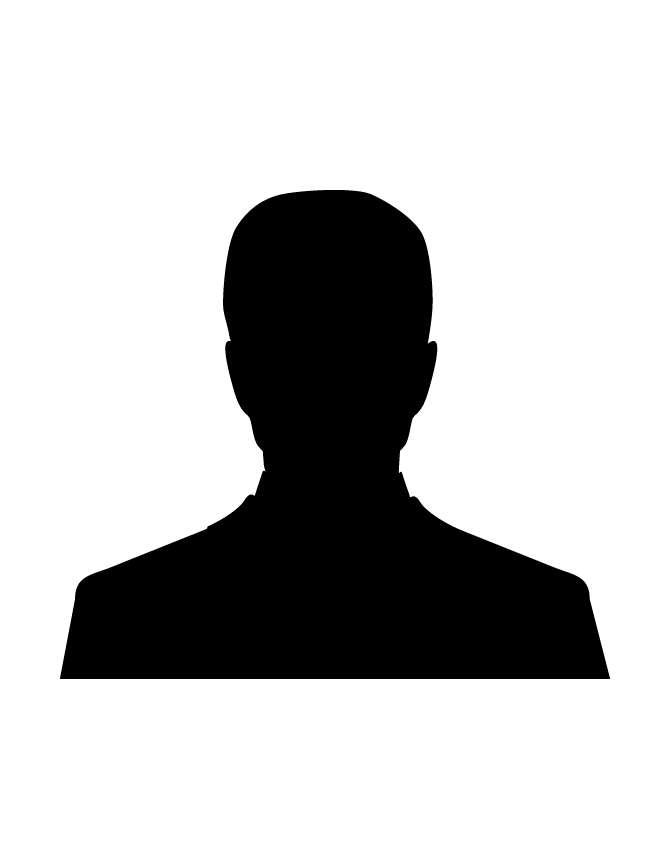 HOUSE | BEGINNER | 7:00PM | MDA2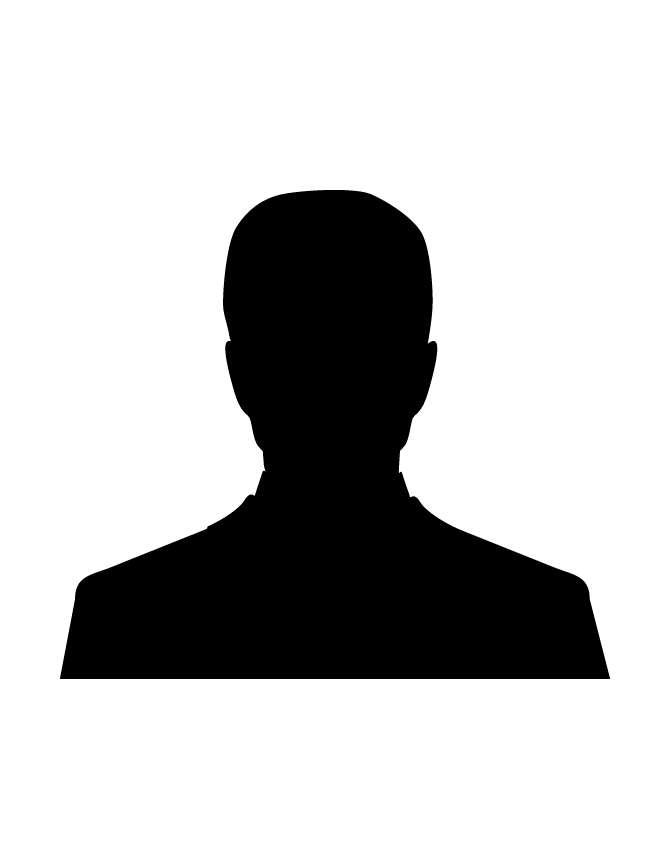 KPOP MALE | OPEN | 8:15PM | MDA1
HEELS | INTERMEDIATE | 8:15PM | MDA2
POPPING | INTERMEDIAT | 9:30PM | MDA1
CHOREOGRAPHY | INTERMEDIATE | 9:30PM | MDA2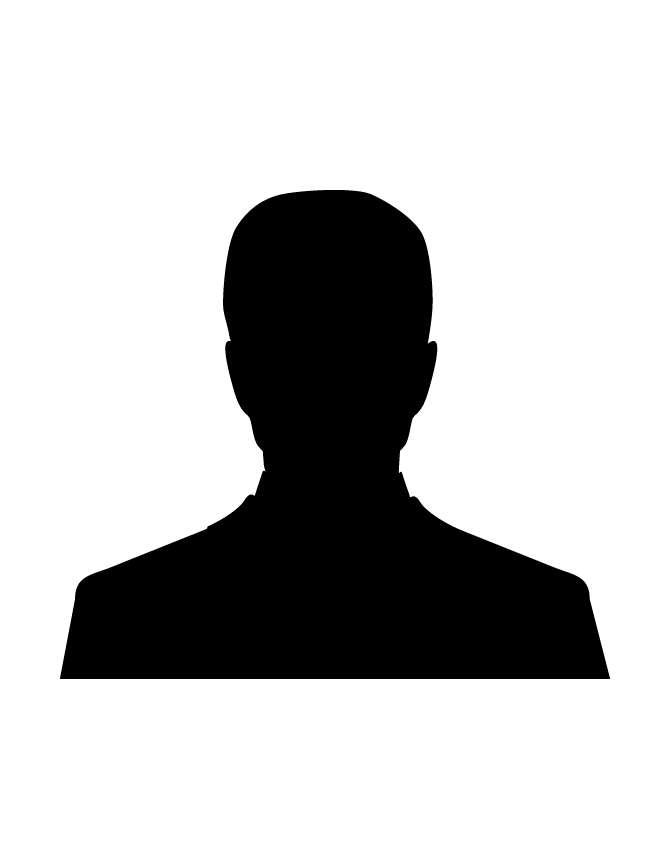 HIP HOP | INTERMEDIATE | 7:00PM | MDA2
CHOREOGRAPHY | INTERMEDIATE | 8:15PM | MDA2
CHOREOGRAPHY | INTERMEDIATE | 9:30PM | MDA2
AERIAL YOGA | OPEN | 11:00AM | MDA1
KID'S KPOP | OPEN | 11:45AM | MDA2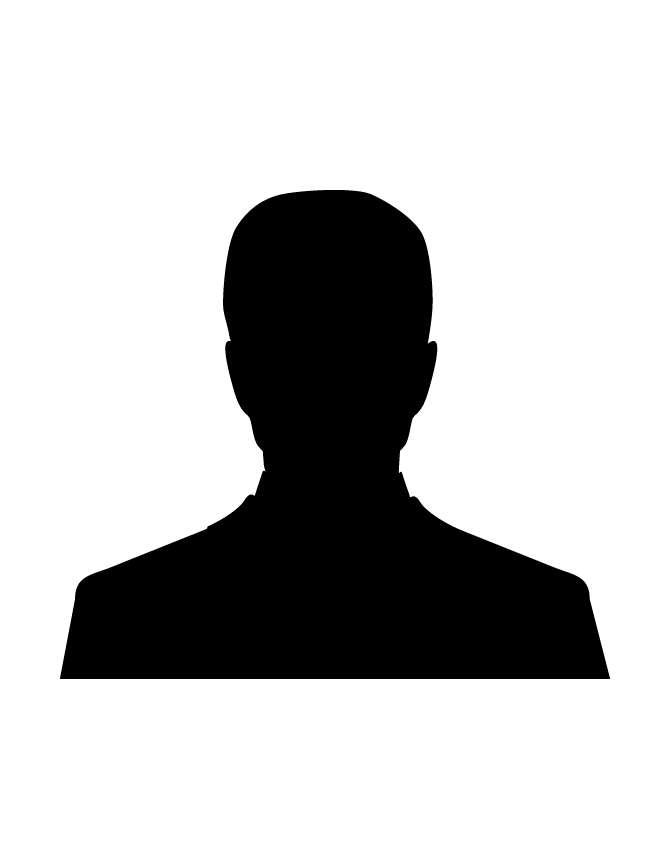 KID'S DANCE | BEGINNER | 1:00PM | MDA1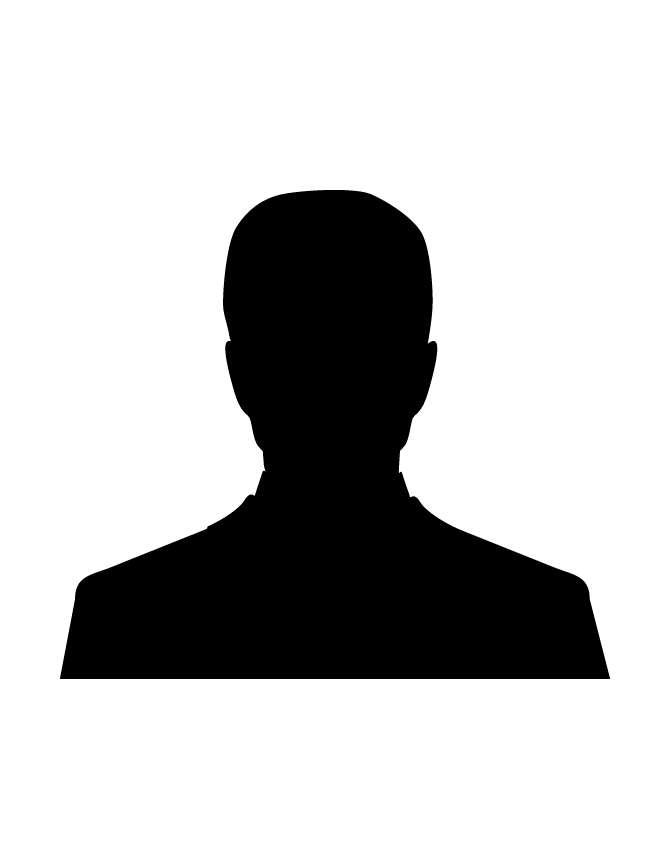 KID'S BREAKING | INTERMEDIATE | 1:00PM | MDA2
KID'S HIP HOP | INTERMEDIATE | 2:15PM | MDA1
CHOREOGRAPHY | BEGINNER | 2:15PM | MDA2
KID'S POPPING | BEGINNER | 3:30PM | MDA2
CHOREOGRAPHY | INTERMEDIATE | 3:30PM | MDA2
FREESTYLE | OPEN | 4:45M | MDA2
KPOP FEMALE | OPEN | 10:00AM | MDA2
KID'S HIP HOP | INTERMEDIATE | 12:15PM | MDA2
Get your FREE TRIAL class now!
- No classes on the 5th week of every month (29th, 30th & 31st)
- Closed on selected public holidays (No replacements will be made)
- Replacements will be arranged for cancellation of classes. Prior notice for students will be made.
- Students are required to arrive 10 minutes before class to avoid interruption.
- Proper attire is recommended (Comfortable/Loose/Exercise outfits & proper soled shoes)