About Us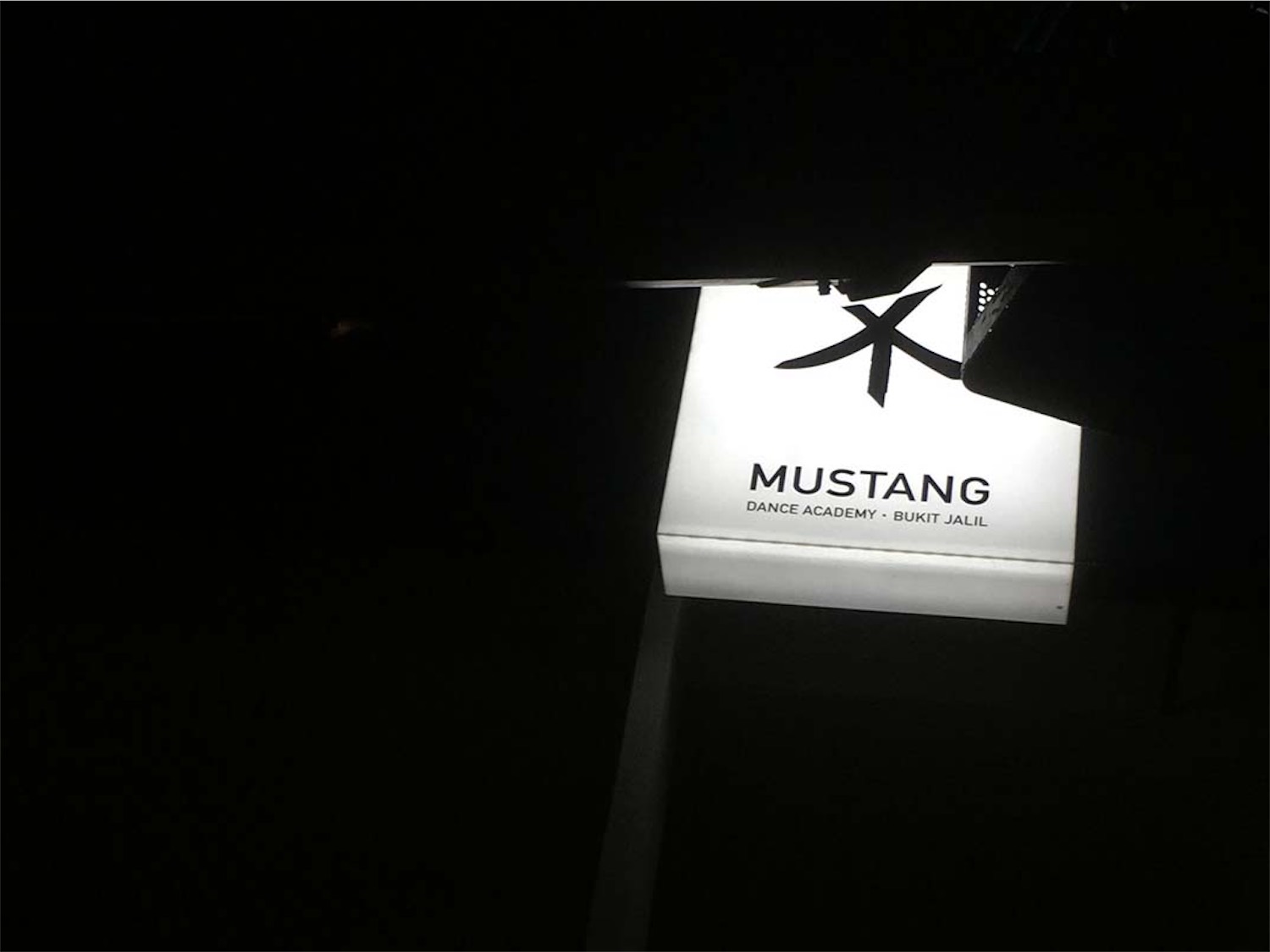 To impact and change the lives of people through dance is our success.
Mustang Dance Academy is renowned for its unparalleled faculty and for offering a diverse array of dance disciplines under one roof. Our additional focus will provide dancers the opportunity to refine their technical and artistic training, where they will be trained at professional levels and possess the necessary tools required to launch them into international success.
How We Started
Founded in 2009 by Mike Makalele, Mustang Dance Studio found its way to open their doors located in Kuchai Lama back then. The studio got its name from a high school Boy Scouts Troop Silver Mustang, where the original members of Mustang Crew was formed.
The launch of Mustang Dance Academy in 2015 saw new & improved growth as well as a relocated venue in Bukit Jalil. A revamped team with fresh & quality instructors. Throughout the years, we have expanded our expertise both locally and internationally to provide many different acts for events and shows which have in turn made for even more spectacular events. We are proud to be where we are today as one of the early pioneers in the industry. We have a passionate and dedicated team of people who made us who we are today. If we ever had a chance to showcase what we do best, it will be of our greatest honour to do it with passion, the MUSTANG way!
Good Old Times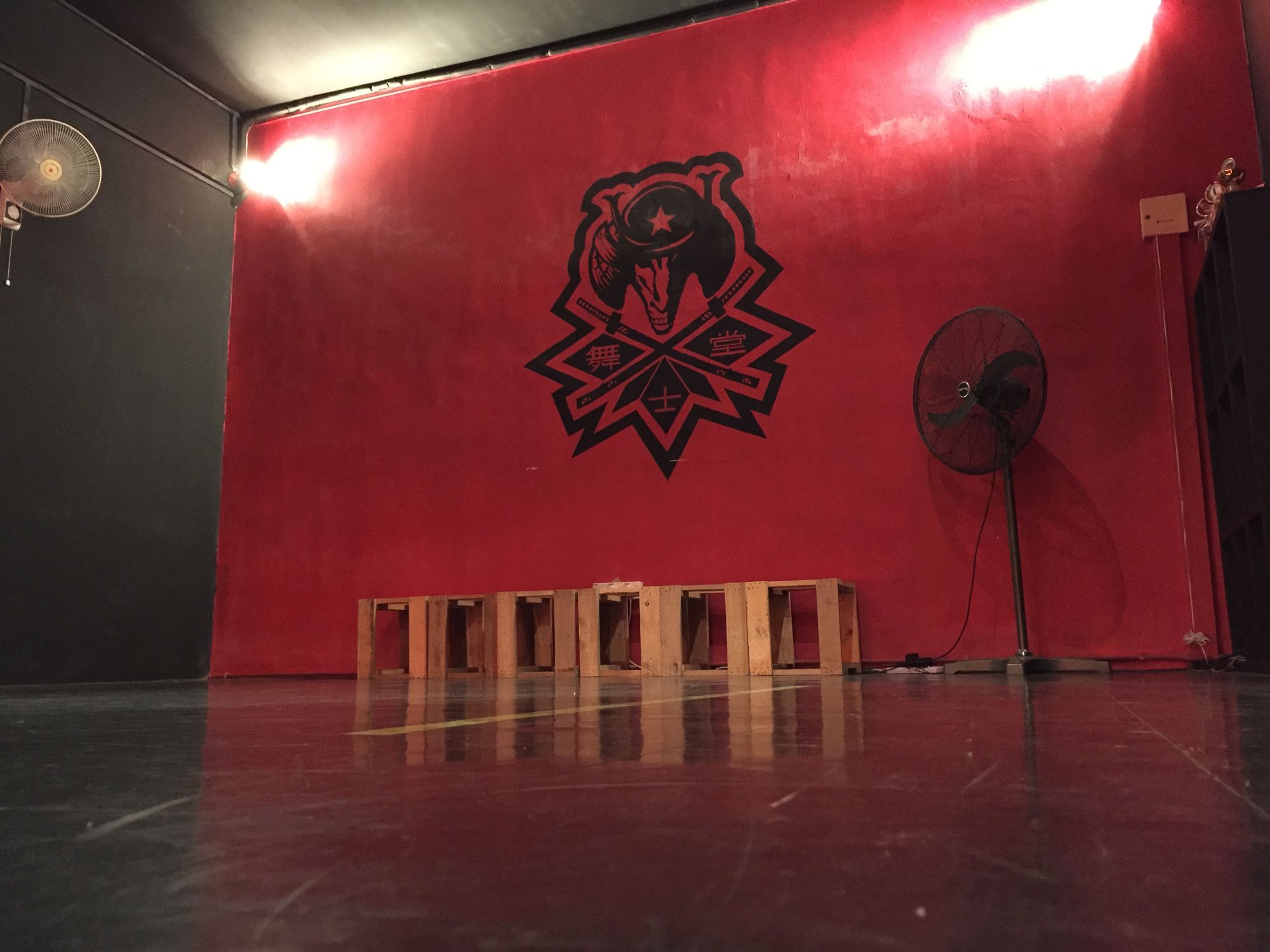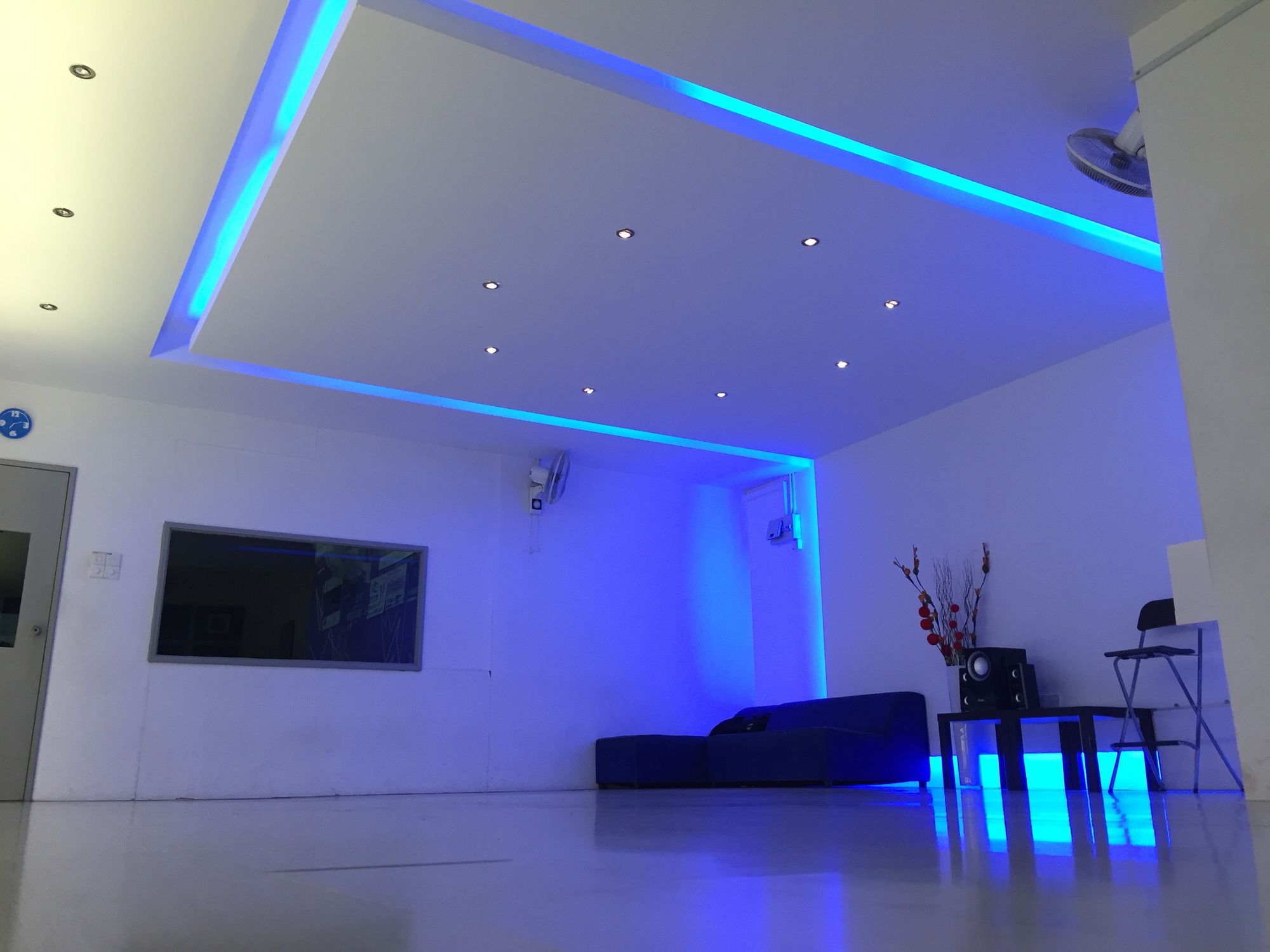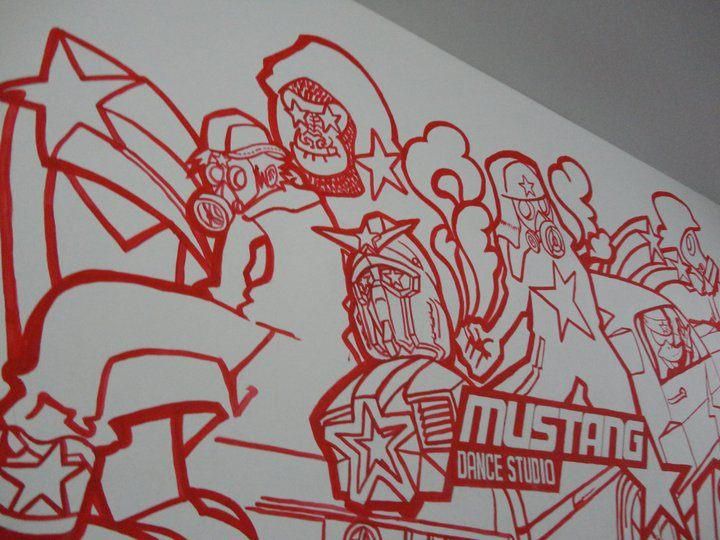 MDA's Core Values
We can change people's lives
Dance can be more than just a hobby. Dance can be a therapy and a survival tool, and those who need it we will serve we make them a better person
Respect
Accepting culture, personality & history is a way of respecting the craft
Student's are the reason
Student's bring meaning to the business, instructor's create history, and the team is the reason we are here today
People
Where we stand today in Mustang is behind the contribution of various people who crossed path with us